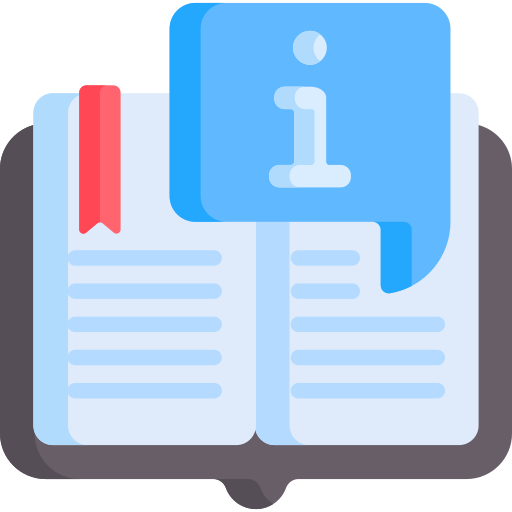 200+ tech guides written by experts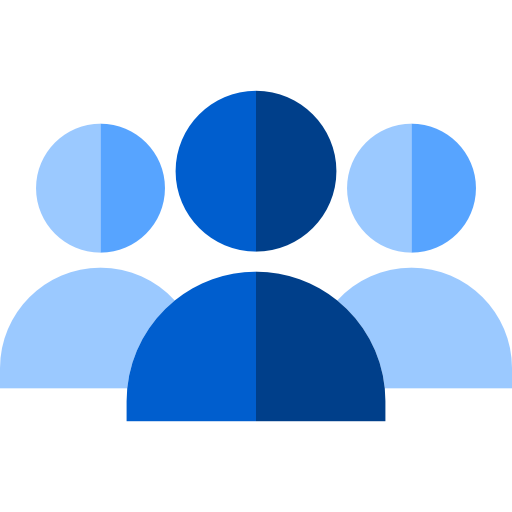 150,000+ monthly audience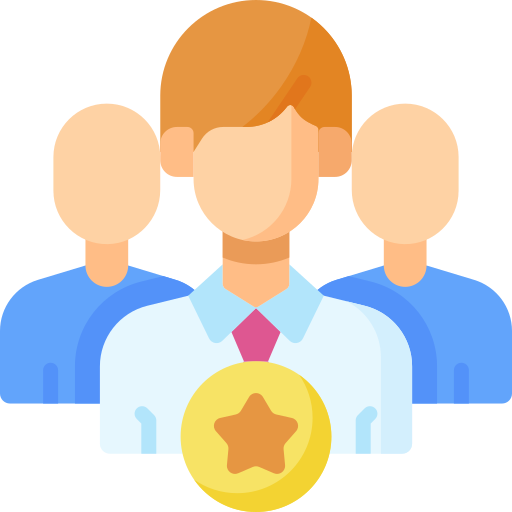 5 expert authors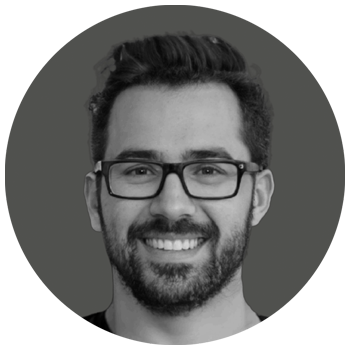 At InsiderTechie, we have been helping hundreds of thousands of people every month by explaining complex tech topics without the jargon and confusion.
We mainly focus on smart home tech, smartphones, tablets, wearables, home entertainment, and everything tech in general.
Our tech experts publish quality content after multiple rounds of reviews and fact-checking to ensure deliver tech guides that are accurate, thorough, and easy to understand.