Hi there,
I'm Michael Xavier, an avid tech enthusiast. At InsiderTechie, I write troubleshooting guides, explainers, and product reviews to help people with their day-to-day tech queries.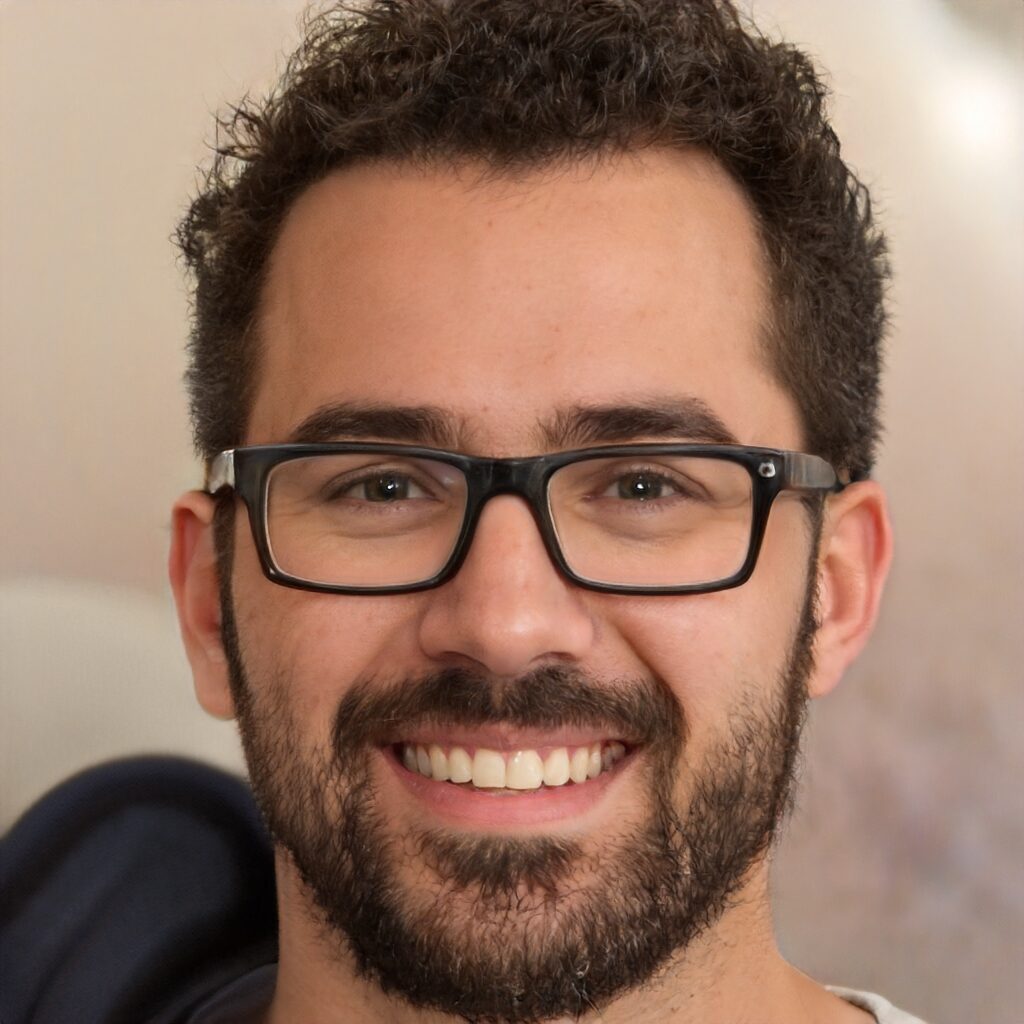 If you have made it this far, you are interested in knowing more about me.
A little about myself…
I was fascinated by computers and gadgets from a very young age. My father bought me my first computer when I was 13 years old. My curiosity made me explore just more than a typical 13-year-old would do.
My friends used to play games and watch movies on their computers. But I spend most of my time researching new software, editing videos, and coding.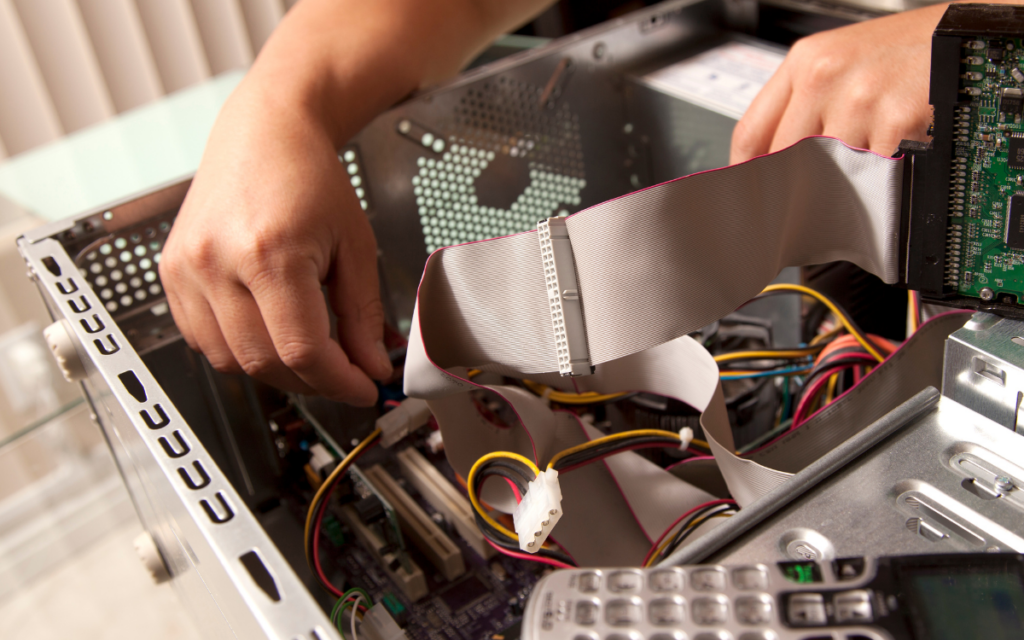 This is my first PC with an Intel Core i3 CPU, a bare DDR2 motherboard, and no graphics card.
After upgrading to a newer laptop when I was 15, I started to explore the hardware side of things. I dismantled my old PC and assembled it back perfectly.
I bought a used motherboard, graphics card, CPU, and other components from eBay and built my custom gaming PC when I was 16.
I completed my Master's in Computer Science from Princeton University, New York.
Get in touch with me at Michael [at] insidertechie.com