Elements TVs are cheap and affordable when compared with Samsungs or LGs. The one question that many people ask is how Element TV is so cheap and whether they are good TVs in the first place.
TVs are expensive, and before buying one, people compare the prices and features to ensure to get the best one, as one won't purchase TVs frequently.
If you are planning to buy an Element or want to know more about the brand and its lineup of TVs, you are in the right place.
This article will explain:
Are Elements TVs good?
How long do Element TVs last?
How are Element TVs cheap?
Element TV warranty and more
Are Element TVs Good?
Element TVs are good for the price point at which they are available. The picture quality and sound quality are okayish and are not the best. Element TVs do not use high-end OLED or QLED technology, but some models come with HDR and Dolby Vision support. Similarly, the user interface of the TV is good.
The quality of the display panel used in Element TVs is not the best in the market. But for the price, the panel quality is justified. They use both LED and LCD panels.
Recently, they introduced QLED TVs as well!
Many recent Element TV models have higher refresh rates and support for HDR, HDR10, and Dolby Vision.
Element TV design needs to be highlighted.
Even though they are very cheap compared to the competition, the slim bezel and modern design make them appealing to many and look like a premium TV.
The 65-inch 4K UHD XUMO TV does not even feel below $500.
The build quality of the Element TV is not bad in any way. The hard plastic used to make the body of the TV feel sturdy and does not flex too much if pressed with the hand.
Onn TV and Element TV are comparable when it comes to the price and quality side of things.
In short, if you are looking for a TV with a decent picture and sound quality, good user interface, and design at an affordable price tag, Elements TVs are something you can consider.
Many Element TV models come with Roku or Fire TV built in, so you can enjoy a host of free content and get access to more apps as well.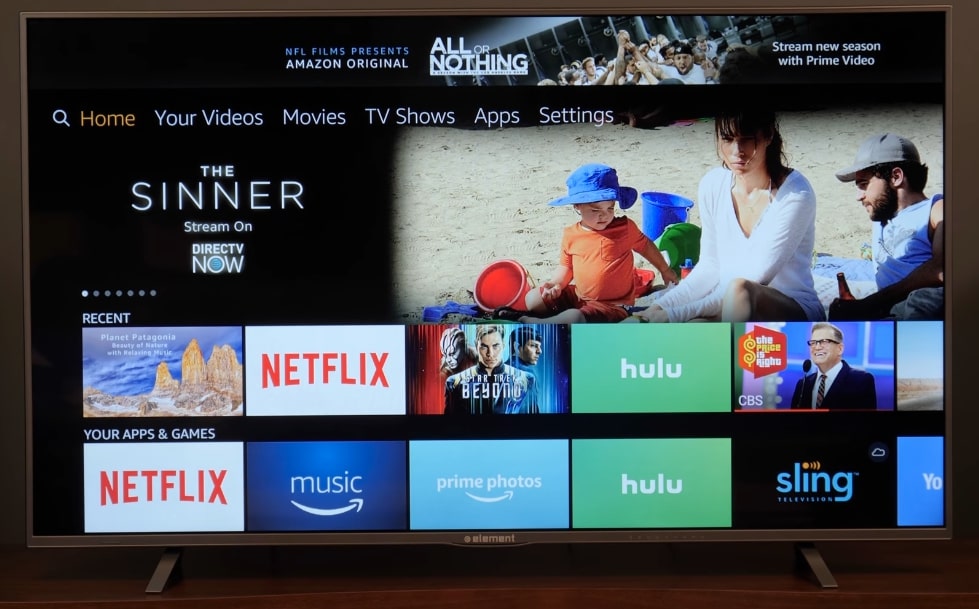 How Long Do Element TVs Last?
The average expected life of an Element TV is anywhere from 40,000 to 100,000 hours or more. In simple terms, 4 to 7 years.
I have seen many people complaining their Element TV stopped working or does not work correctly after just a few months.
There are also cases where Element TV lasted more than 7 years without any problems and ran smoothly like butter.
Although one cannot predict precisely how long an Element TV will last, it is safe to assume that an Element TV should be good to go for at least 2 to 3 years.
Many people buy a TV to use for more than five years. If that is the case, I would suggest investing more money and buying a Vizio TV, or entry-level LG or Samsung TV.
If you are looking for a smart TV with a decent picture and sound quality and plan to use it for only one or two years, then Element TVs are good. From a long-term perspective, it might not be a good choice.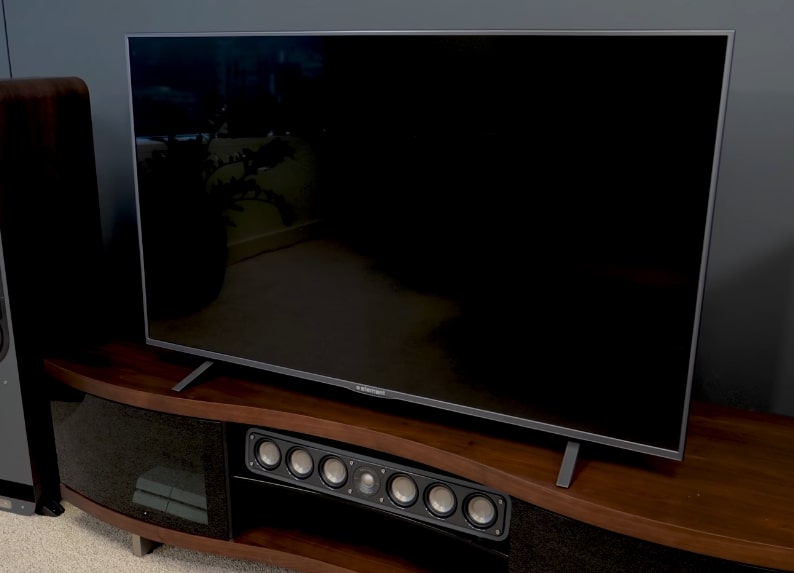 Similar to many other TVs, Element TVs also run into problems like the TV not turning on, no sound, etc.
How Are Element TVs So Cheap & Affordable?
The primary reason many people are interested in Element TV is its affordable pricing.
Compared with other TV brands, Element TVs are cheaper in the same category with the same screen size. This may leave you with a question as to why Element TV is so cheap and affordable.
The number one reason Element TVs are cheaper is that they use low to medium-quality display panels. Even though Element TV nowadays has LED and LCD panels with support for HDR10 and Dolby Vision, they do not use high-end displays like QLED or OLED on the LG, Samsung or Sony TV lineup.
Furthermore, the build quality of Element TV is just OK.
All these factors help cut costs and make Element TVs more affordable and cheaper to the masses.
Who Makes Element TV?
Element TVs are made by Element Electronics (the same company). Initially, Element TVs were manufactured in China and sold in the USA, but later they opened a dedicated assembly plant in the US and started assembling the TV in the US.
In 2014, Element Electronics opened a factory in Winnsboro, South Carolina, USA, to locally manufacture products.
Element Electronics is a popular home appliances manufacturer that makes TVs, refrigerators, freezers, air conditioners, monitors, vacuums, and more.
You can find more info about Element Electronics on their about page.
How Is Element TV After Sale Support & Service?
When purchasing a TV or any other high-end electronic home appliances, you should not only be concerned about the features and the price but also after-sales service and support.
Element TVs, like any other, are known to run into many problems like screen flickering, lines on the screen, no sound, black screen of death, and more. So it's essential to know more about Element TV support for making a purchase decision.
Element TV has a decent support system in place, and you can contact them via phone number or the contact form on their website.
Contact by phone: (888) 842-3577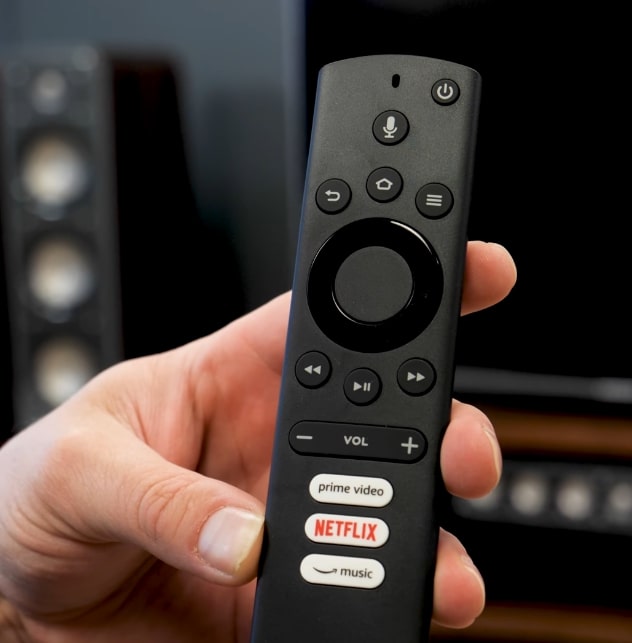 As for service, their network is not even close to LG or Samsung TV service.
Element TV Warranty
Another important aspect of choosing a TV is the warranty. Most TVs these days come with at least a minimum of one or two years of limited manufacture-covered warranty.
Element TVs come with only a one-year limit warranty. An in-house service option is also provided, subject to availability.
You can find more details about Element TV warranty here.
Many LG, Samsung, and other brands offer multiple-year warranty. But that's not the case with the Element TV. Since it is a budget-friendly TV, it may be justified.
Many problems with Element TV, like no sound, TV not turning on, screen flickering, etc. can be fixed with a quick reset.
What's Next?
Element TVs are known for their amazing features at an affordable price point. But many people are skeptical about the reliability of the TV and wonder how long Element TV really last.
Element TVs are cheap but come with many caveats like not-so-great picture quality, okayish build, etc.
If you're looking for a cheap TV with amazing features and use for a couple of years, you may go for an Element TV. But if you plan to use the TV for many years, purchasing an Element TV may not be a sound decision.
If you plan to use your TV for more than five years have great after-sales support, service, and warranty, you may need to look for LG from Samsung or Sony TVs.