InsiderTechie is your one-stop destination for everything TECH!
InsiderTechie is a tech blog where we usually share various Tech related stuff on categories like Android, Windows, iOS, Apps, How To Guides, Top List, Tricks & Tips, and Latest News from the industry promptly. We constantly try to share unique content that benefits our readers and anyone who visits our Blog.
Hi there,
I'm Michael, the man behind InsiderTechie.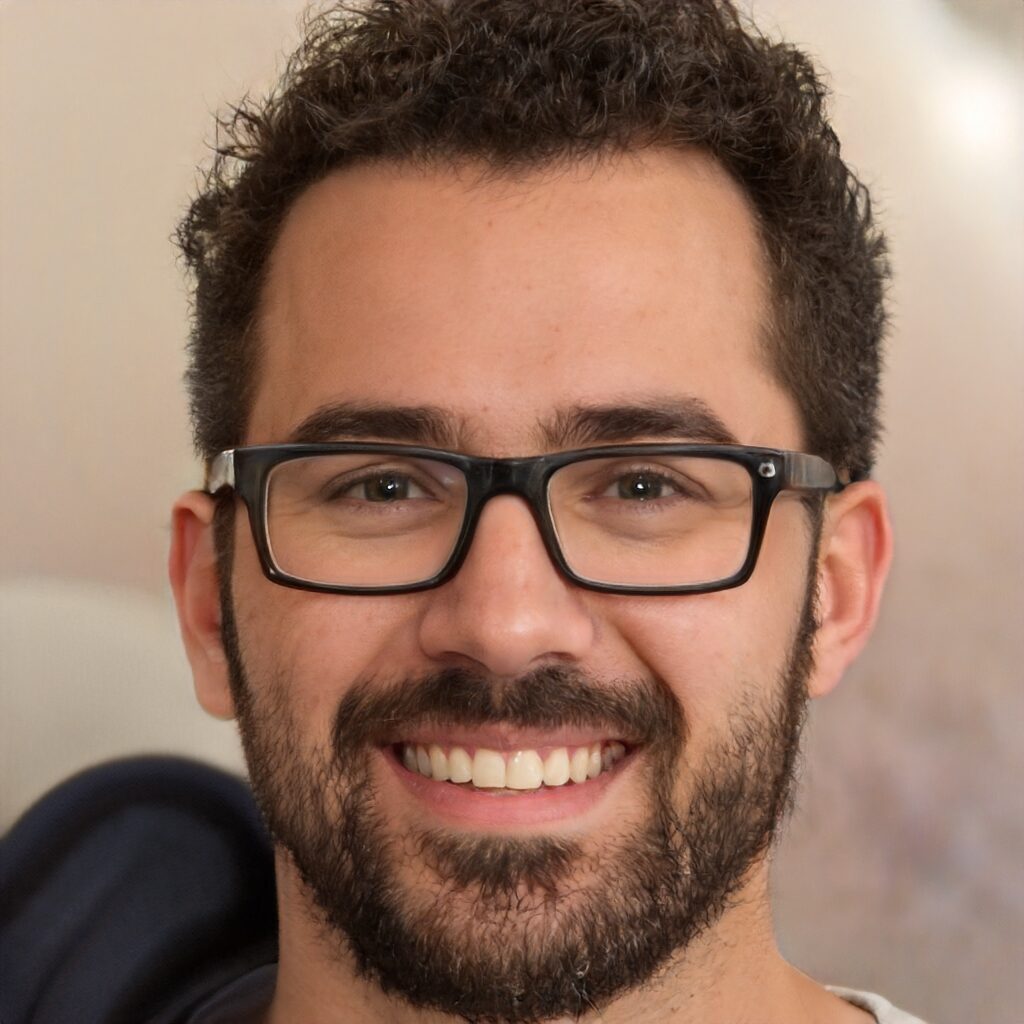 Here at InsiderTechie, I leverage my knowledge in technology to simplify things for ordinary people. I have been creating websites, unboxing, and playing with gadgets since 2015. Over time, I gained a lot of knowledge about how things work and what to do when they don't.
I am a BCA graduate with years of experience in computer and information technology. Technology has always been my passion, and I'm fascinated by new techs like gadgets, smart home devices, AI, and more.
You can get in touch with me on Twitter or email at michael [at] insidertechie.com
Also, get in touch with me through the Contact page.
Take a look at our Privacy Policy