If you are someone who connects multiple devices to your LG TV, it would be best to rename the HDMI inputs so that you can easily identify each device and switch them without any confusion.
But how will you change the HDMI input name on your LG TV? This guide will explain how to rename HDMI input on all LG TV including older models.
How To Rename HDMI Inputs?
If you connect multiple devices to your LG TV, like a gaming console, set-top box, streaming device, Blu-ray player and more, it would be the best if you rename the HDMI inputs.
It will help you easily identify what device is connected to which HDMI port and switch seamlessly.
Follow the steps below to rename HDMI input on an LG TV.
On your TV remote, press the Input button.
Scroll down and select All Inputs.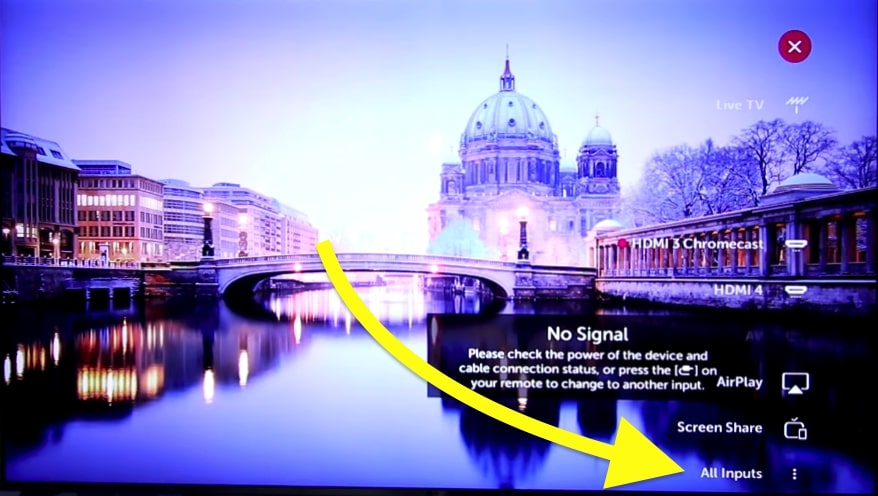 Select the HDMI input for which you want to change the name.
Press the right arrow button a few times to select the Input Label option. Press the OK button to edit it.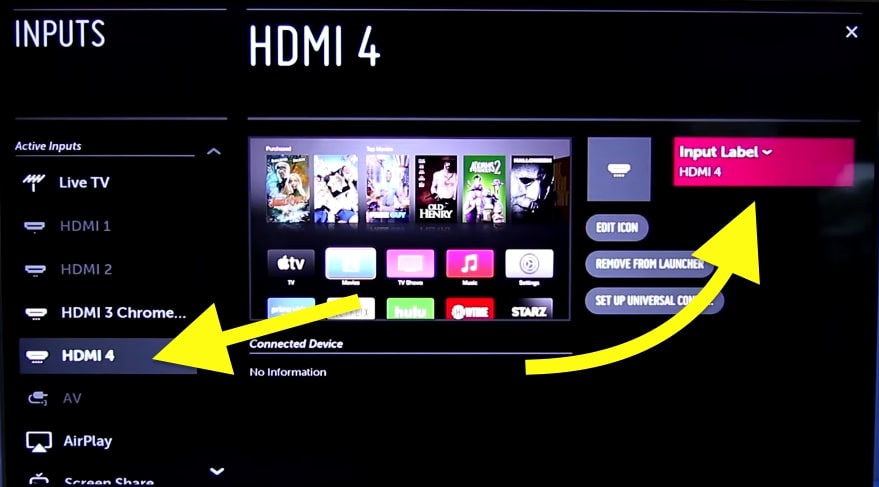 Now, the on-screen keyboard will appear on your LG TV screen.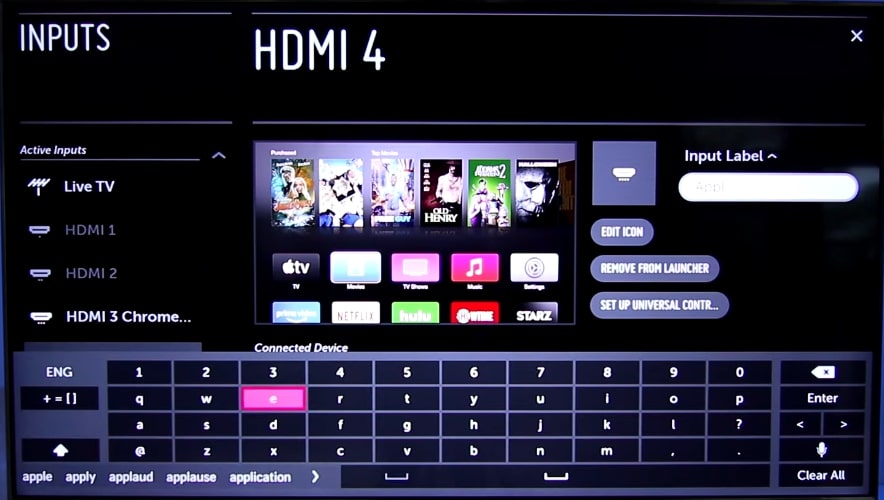 Enter a meaningful name and press Enter.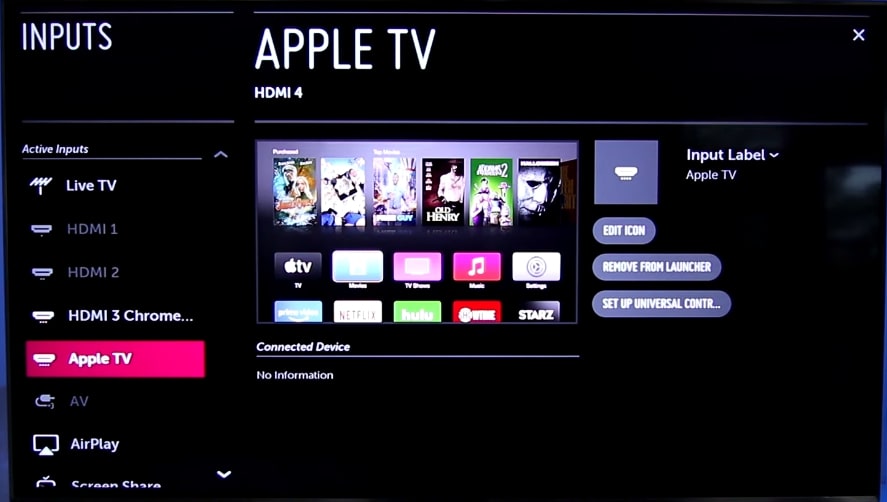 For example, if you connect Apple TV to HDMI 4 and Chromecast to HDMI 3, you could rename the HDMI input to the same name to find it easily the next time.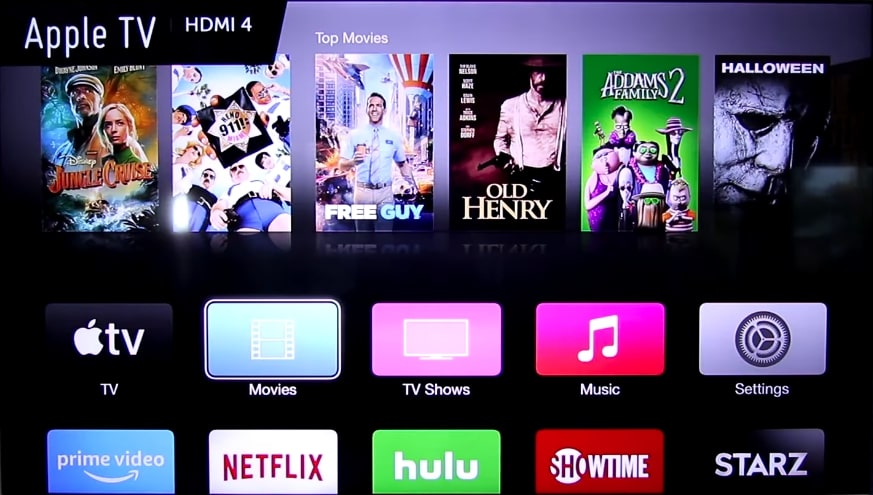 That's it. You have successfully renamed the HDMI input on an LG TV.